5 Reasons You Should Go To Carnaval in San Francisco
San Francisco's Carnaval is by far one of the greatest events in the Bay Area and has taken place every Memorial Day weekend since 1978.
" Come celebrate with us at the 39th annual Carnaval San Francisco! The 2017 Grand Parade will be held on May 28th at 9:30am. Watch a brilliant procession of contingents, most of which will feature beautifully adorned floats depicting rich multicultural themes and featuring performers who engage and entertain the crowds. The 2–day festival will be held May 27th and May 28th on Harrison Street between 16th and 24th Streets. Experience global cuisine, international music, dance, arts & crafts, and other fun activities and entertainment on every street corner for the entire family to enjoy. " -- www.carnavalsanfrancisco.org
People from all over Northern California
come into San Francisco for one or both of the days to celebrate, sing, dance, eat, watch the parade and spend time with friends. If you're thinking about attending this year here are 5 reasons anyone with a NorCal zip code should take out time this weekend to check out the best parade San Francisco has to offer.
1. Costumes
Carnaval's Grand Parade
brings out the best designed floats with international themes representing cultures from all around the world accompanied by the best dancers in California, dressed in the most beautifully stunning outfits and costumes from the country that they are representing.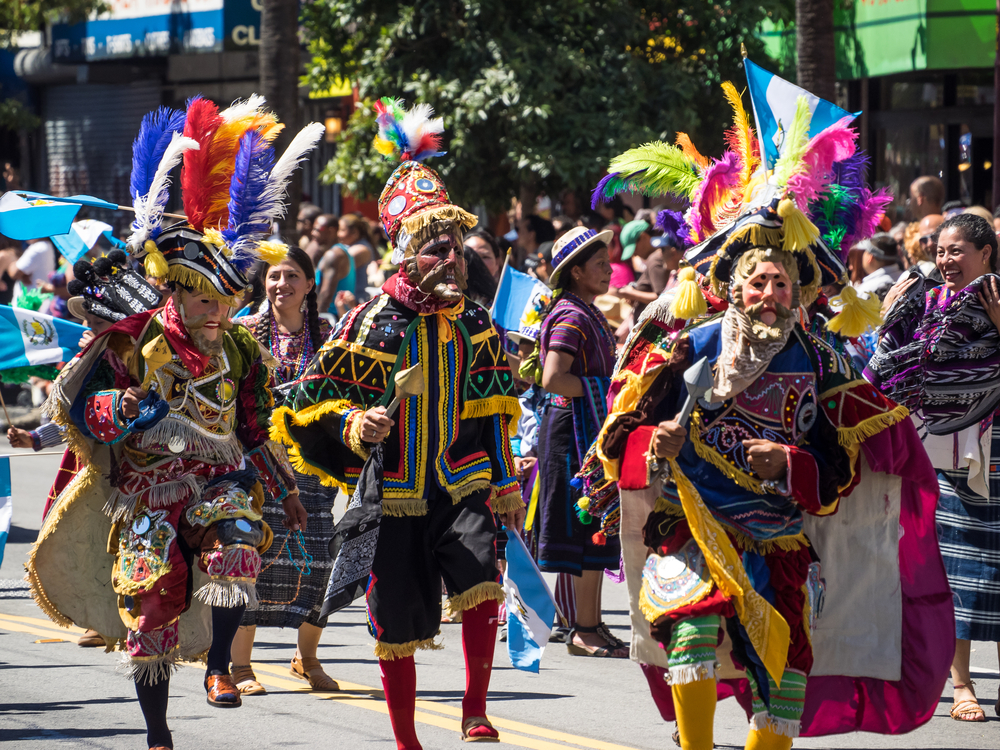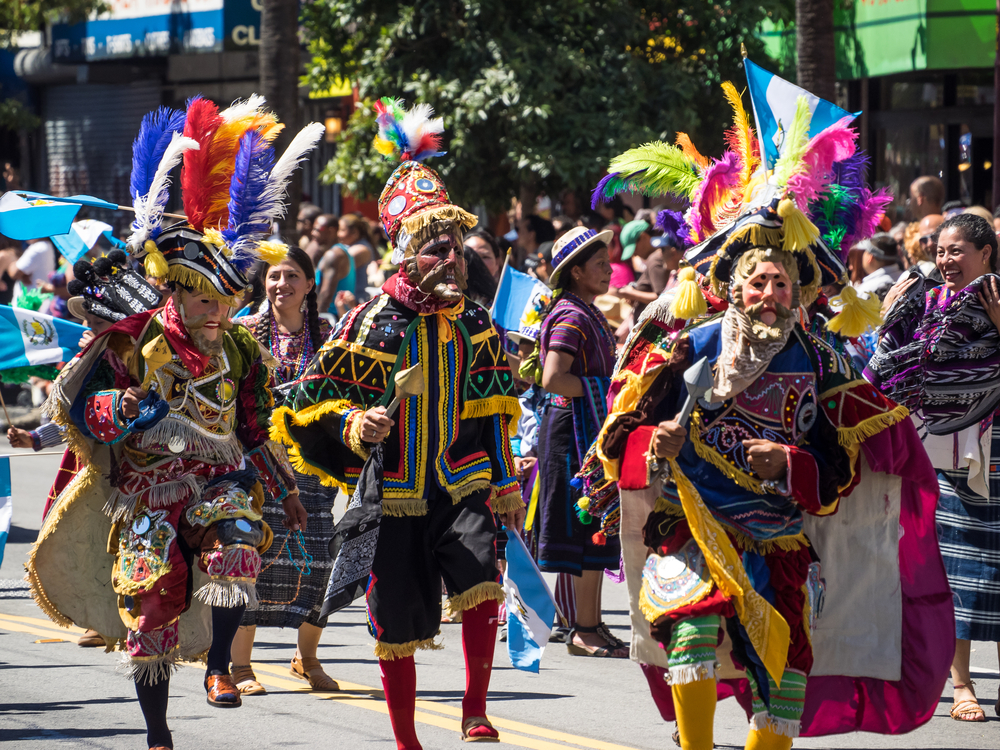 2. Cars
SF's Carnaval brings out the best cars in the Bay Area, specifically the best low riders! Unless you are at a car show, there's no other place in the Bay Area where you can find so many mint condition classic cars in one place with hydraulics to ensure the car doesn't miss out on the dancing either.
3. Food
After all that dancing and walking you are going to work up an appetite! SF's Carnaval has some of the best food vendors in the Bay Area. Head over to Harrison street between 24th and 16th to get your grub on with some Turkey legs, Tamales or whatever your heart desires.
4. Dancing
With so much music on every corner it's inevitable that there will be a a lot of dancing and a lot of great dancers! When you are ready to get your dance on (and burn off the calories from all that good food) head to the performance stages on Harrison street to dance and watch some great dancers.
5. Performances
One of the best aspects of SF's Carnaval is all of the incredibly talented musicians performing on any given stage! You can see some incredibly talented local bands like Loco Bloco and world renowned artists like Chuchito Valdes!
More pictures below by Mission, San Francisco based photographer Alexa Treviño